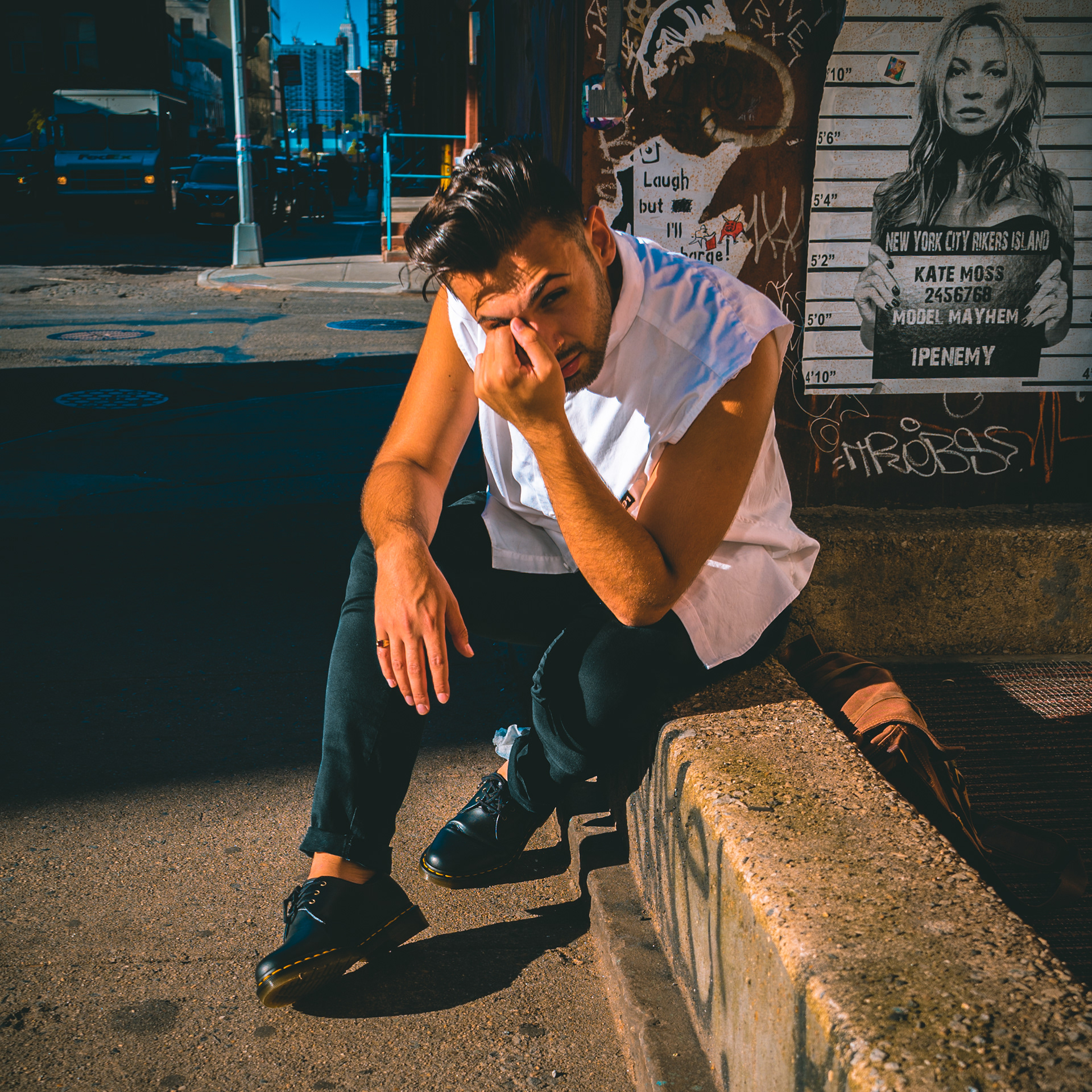 Justin Afanador is an accomplished photographer, with certifications in print operations and graphic design. He is the recipient of the prestigious Skills USA Photographer Award for the state of New Jersey in 2014.
Influenced by the bicoastal culture of New York and California, Justin is a young multi-talented artist who specializes in numerous areas, such as lighting, photography, cinematography and editing. His distinctive inventive and slick style has lead him to create innumerable music videos and photo shoots for acclaimed rappers and reggaeton artists. His list of celebrated clients include Alex Gargola, Cosculluela, Farruko, Cardi B, Young Ash, Leisley the Great, and Nyah Jewel. In addition to being well-known in the music world, Justin has created designs for the leading companies of Frigo Revolutionwear Underwear, Conair, Babyliss Pro, Connecticut Barber Expo. His gifted and innovative work and form has been featured in countless English as well as Spanish-language television segments, for instance, PIX 11 News, ABC News, MUN2, MTV, Telemundo, and Univision.
Justin's personal interests include world cultures and international traveling. He envisions having his own exhibition in the not to distant future and becoming involved in the world of film.